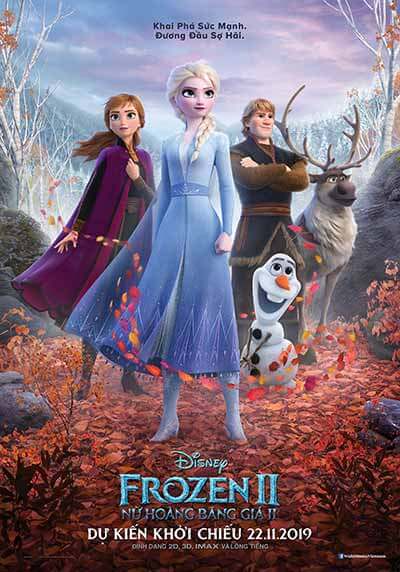 Bí Kíp Luyện Rồng 3: Vùng Đất Bí Ẩn Lồng Tiếng
Bí Kíp Luyện Rồng 3: Vùng Đất Bí Ẩn
How to Train Your Dragon: The Hidden World 2019 - Sau khi Hiccup tạo ra một thế giới hòa bình cho loài rồng, Răng Sún phát hiện ra một người bạn mới đầy bí hiểm. Lúc này Hiccup đã trở thành người lãnh đạo của cả làng gánh trên vai trọng trách gìn giữ sự an nguy cho mọi người. Vì vậy, cậu không thể mãi bị cuốn theo những cuộc phiêu lưu bất tận với Răng Sún. Và khi nguy hiểm ập đến ngôi làng, cả Hiccup và Răng Sún đều đã đứng lên, anh dũng bảo vệ giống loài của mình.
Genre: Adventure , Animation , Family , Lồng Tiếng , Phim Chiếu Rạp
Actor: Jay Baruchel , America Ferrera , F Murray Abraham , Cate Blanchett , Gerard Butler , Craig Ferguson , Jonah Hill , Christopher MintzPlasse , Kristen Wiig , Kit Harington , Justin Rupple , Robin Atkin Downes , Kieron Elliott , Julia Emelin , Gideon Emery , Ashley Jensen , AJ Kane , lafur Darri lafsson , James Sie , David Tennant
Director: Dean DeBlois
Writer: Dean DeBlois , Dean DeBlois , Cressida Cowell
Country: United States of America
Release: 2019-06-06
Duration: 104 Phút
Quality: HD Lồng Tiếng
Rating: 9
7.6

loading...